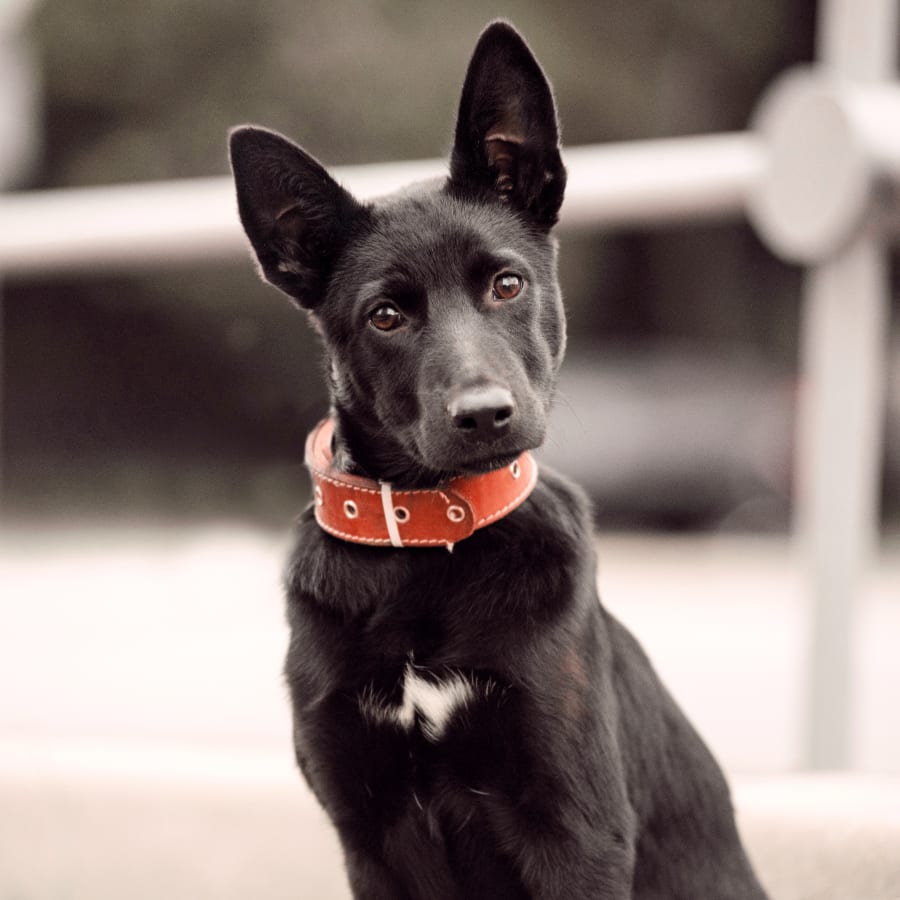 Our Pet Care Philosophy
At Carroll County Animal Hospital, we strive to provide the absolute best in your pet's medical and surgical care. What sets us apart from other veterinarians is our special attention to the little things that matter so much. We are dedicated to your pet's comfort and care because we understand how difficult it can be to see your pet in any state other than healthy and happy.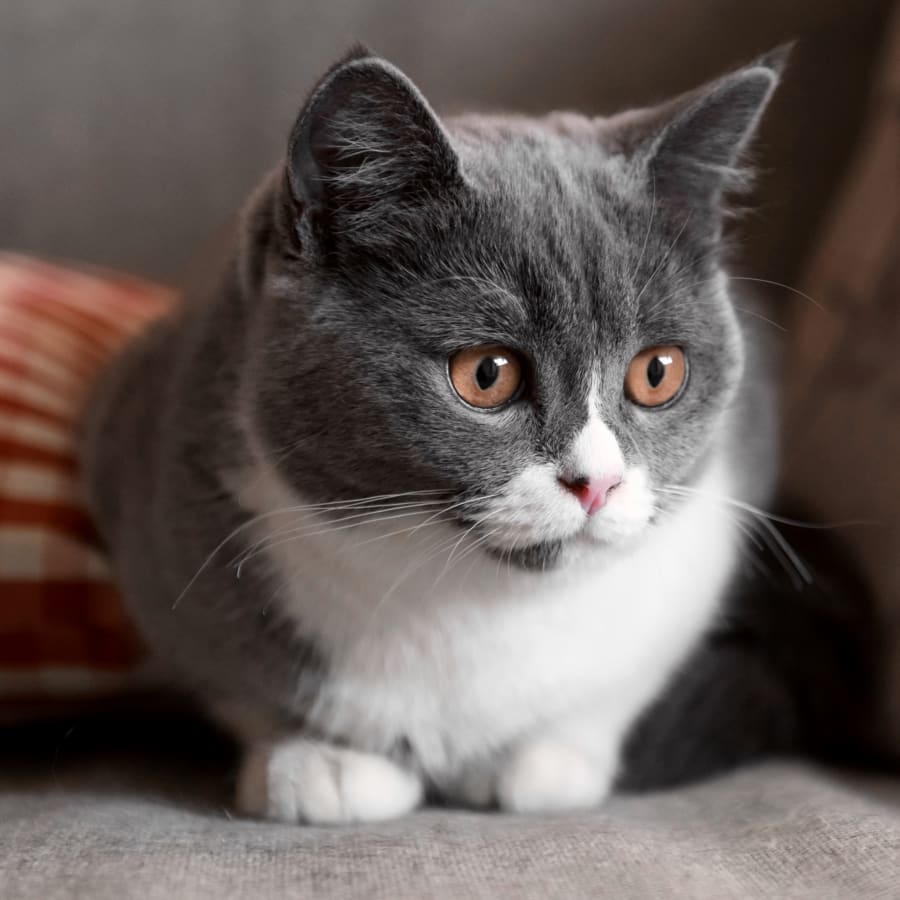 Our Commitment
At Carroll County Animal Hospital, we do everything possible to ensure your pet gets the care they deserve in a stress-free environment. 
Please contact us to arrange a preliminary appointment - we'd love to get to know you and your furry, winged, or scaled family member. 
Hospital Features
Extended Hours
Free-Range Kennels
Short Wait Times
Relaxed Environment 
Convenient Free Parking
Multi-Pet Appointments
Same-Day Appointments
Automated Appointment Reminders
Online Booking
Online Store / Pharmacy
Refills (Prescriptions & Products)
Access to Pet Records