Quality Avian & Exotic Veterinary Care 
Our team is dedicated to providing small mammals, birds, and reptiles with the proper care so they can have long and healthy lives. 
Unlike more traditional pets, each species has very specific environmental and dietary requirements that are necessary to keep them healthy.
Our staff are well-trained in the care of most exotic pets and can give you the information you need to keep your pet as healthy as possible. 
Should your exotic pet require surgery or diagnostics that we do not offer we will refer you to a specialist with the correct training to properly address your pet's medical condition.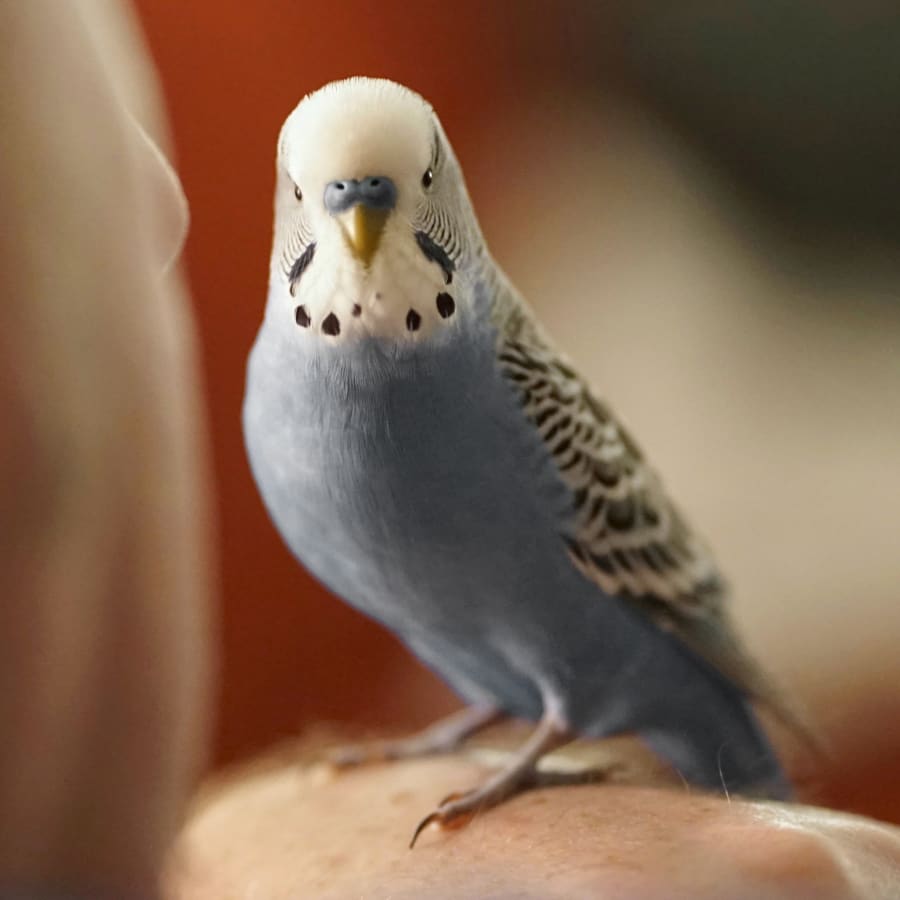 Veterinary Care for Backyard Poultry
At Carroll County Animal Hospital we enjoy seeing and caring for chickens and other backyard poultry. Being considered food animals, our veterinarians are specially trained in their treatment and understand which medications can be safely prescribed for them.
FAQ's for Care of Exotic Pets
Our veterinarians provide routine wellness and preventive care services for your bird or other exotic pet. Exotic pets can also be seen for medical or behavioral concerns.
Exotics We Treat
At Carroll County Animal Hospital, we provide dedicated veterinary care for many types of exotic pets, including:
Birds
Parrots, finches, canaries, backyard poultry, and others.
Exotic Mammals
Ferrets, rabbits, pot-bellied pigs, guinea pigs, chinchillas, hamsters, gerbils, sugar gliders, hedgehogs, and others.
Reptiles & Amphibians
Lizards, turtles and tortoises, snakes, and others.