A Home Away From Home
We know it can be difficult to leave your pet behind when you head out of town. That's why the boarding facility at Bed & Biscuit Inn, offered at both of our locations, can be such a good resource for you.
We provide you with a comfortable, clean, calm facility for your pet, where we'll keep a close eye on your pet and keep them safe and well-cared for until your return.
We also offer Doggie Daycare, a service popular with many students and professionals alike. We offer daycare 6 days a week, allowing families to work or attend school knowing that their pet is in a safe and secure location. Please contact us for more information.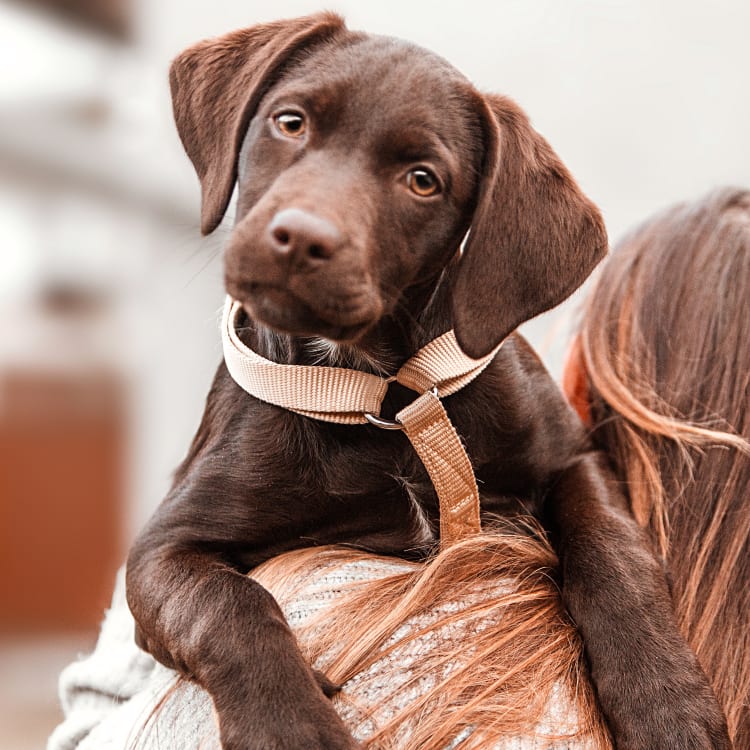 Our Boarding Services
Dogs
We offer indoor boarding and spacious fenced-in yards at both of our locations for free time play and off-leash time for pets that can safely play with others. 
Depending on their physical capacity and ability, we walk the dogs who stay with us on a regular schedule. 
We offer raised beds and bedding to keep your pet comfortable and cozy, and a complimentary bath on discharge day.
Cats
We also have multi-level kitty condos at both locations to keep cats out of cages. Cats are allowed time out individually during the day for exercise and so that they can stretch and look out the window to the outdoor play yard.
We provide high-quality litter that is changed daily. 
Medical Boarding
Your pet will be supervised by our expert veterinarians and nurses, who will administer medications and watch over them closely. Any required medications will be administered to your pet on the same schedule they are used to at home.
FAQs About Pet Boarding
We're serious animal lovers, and our whole team enjoys giving our boarders all the attention and care they deserve while they're staying with us.
Read our FAQs for answers to our most frequently asked questions about pet boarding at .
If you have further questions about boarding, please feel free to contact us!