What is a Fear Free Certified Animal Hospital?
In order to be considered Fear Free Certified, a practice must meet 27 mandatory standards and earn a minimum of 1,070 points out of a possible 2,060 from another 28 standards.
After a practice has implemented its Fear Free protocols they must pass a site inspection by a Fear Fear Veterinarian before certification. Each year the hospital has to be reviewed before being renewed.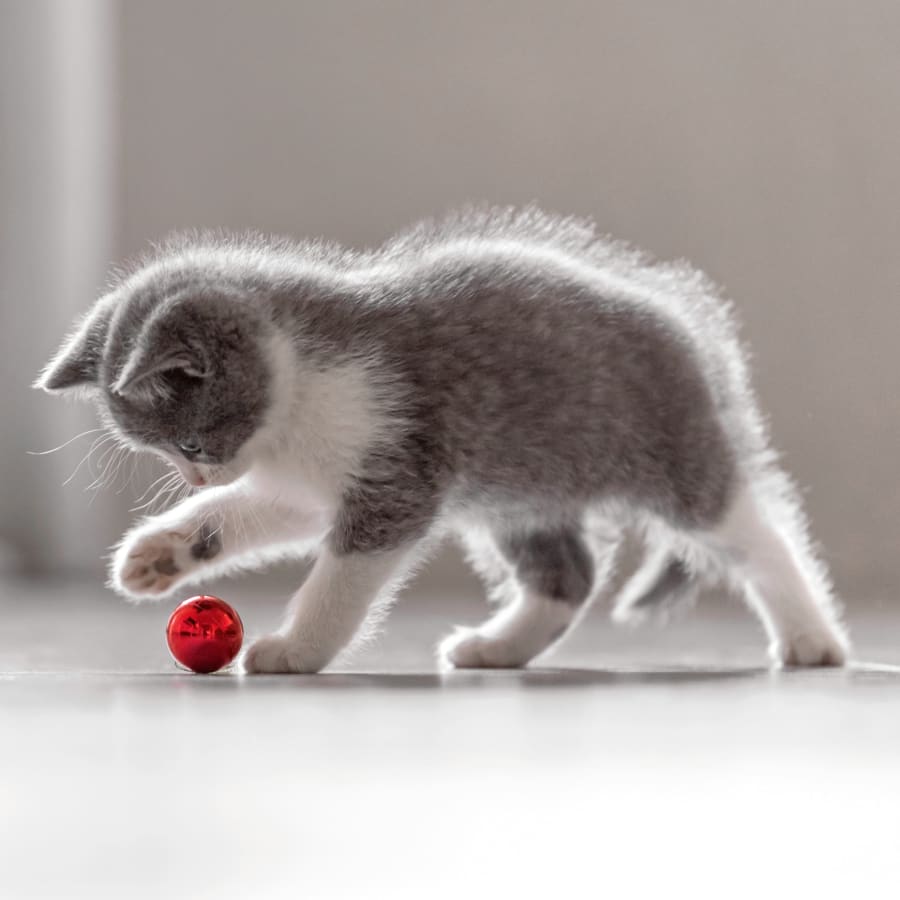 Our Fear Free Certification
At Carroll County Animal Hospital, we are dedicated to decreasing stress, anxiety, and fear in our patients while offering the best medical care possible. 
The small things we do to make your pet's experience at our hospital positive include offering treats, KONGS, mats, and hiding spaces, allowing cats to stay in their carriers or dogs in their family's lap, pre-visit medications for anxious pets, and modifications in our handling techniques.
Larger Fear Free standards have been incorporated into the design of our animal hospital, including separate areas for cats and dogs as well as multiple entrances for pets who don't interact well with other animals.
Many of our staff members have taken the steps to become individually Fear Free certified and all of our staff are trained in low stress and Fear Free techniques.
How We Implement Fear Free
At our animal hospital, the Fear Free approach extends throughout the entire hospital and is prioritized second only to the medical care of our patients.
We work with our patients and their people to undertake the following steps before and during each appointment.